Published 1 NOV, 2021
Understanding the First Homes Scheme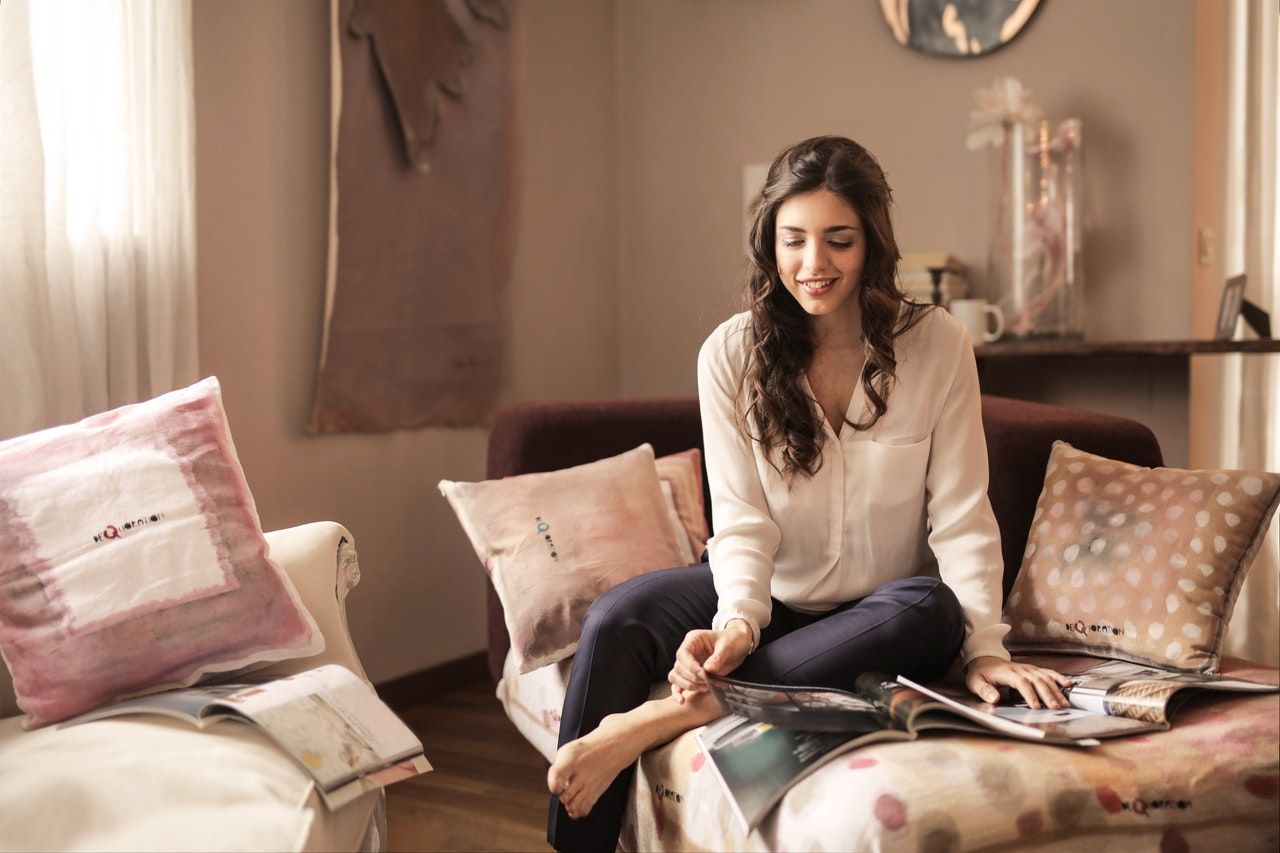 Saving money for your first home is no mean feat, especially in the current economy. As finding the funds for a deposit is one of the most significant barriers to buying a first home, the government has launched a new initiative called ''First Homes''. In this blog post, we're detailing everything you need to know about the new scheme, including eligibility and critical features.
What is the First Home Scheme
Launched in June 2021, the scheme strives to help local young people and key workers onto the housing ladder. The First Home Scheme will support first-time buyers onto the property ladder by offering homes at a discounted price. The new scheme means that first time buyers will be able to purchase a new build house or flat in the UK with a discount of at least 30% compared to the market price.
In the future, when the property is sold, the same percentage will be passed onto future first-time buyers. As homes will always be sold below market value, the new scheme is set to benefit local communities and families for generations to come.
Speaking on the scheme, Housing Secretary Rt Hon Robert Jenrick MP explained; "Enabling more people to buy their own homes is at the heart of the mission of this government, and First Homes will offer a realistic and affordable route into homeownership for even more people who want to own their own home."
The First Homes scheme was first piloted in Bolsover in June 2021 before being rolled out across the country at the end of June. The government has set a target to offer 1,500 First Homes by the end of 2021, with over 10,000 eventually. First Homes are the government's preferred discounted market tenure and should account for at least 25% of all affordable housing units delivered by developers through planning obligations.
Key Features of the First Homes Scheme
According to the Gov UK website, the First Homes are "a specific kind of discounted market sale housing and should be considered to meet the definition of 'affordable housing for planning purposes. Specifically, First Homes are discounted market sale units which:
Must be discounted by a minimum of 30 per cent against the market value;
Are sold to a person or persons meeting the First Homes eligibility criteria
On their first sale, will have a restriction registered on the title at HM Land Registry to ensure this discount (as a percentage of current market value) and certain other conditions are passed on at each subsequent title transfer; and,
after the discount has been applied, the first sale must be at a price no higher than £250,000 (or £420,000 in Greater London)."
How the First Homes Scheme works
With limited availability, buyers eligible to take advantage of the First Homes scheme will need to get in quickly. To help with the process, we've put together a quick guide to the rules outlined.
The scheme is exclusively for first-time buyers and owners.
While the scheme is for first-time buyers, the criteria also apply to owners. In a nutshell, if you've ever owned property without buying it, e.g., inherited or gifted homes, you won't be eligible. Furthermore, if you plan to buy your first home with someone else, the same criteria apply to them too. So, you must be looking to buy your first ever non-rented home to benefit from the scheme.
Your annual income must not exceed £80,000 (or £90,000 in London).
Whether you're applying as an individual, couple or a group, the combined annual income of ALL applicants must not exceed £80,000 or £90,000 in Greater London during the tax year immediately preceding the year of purchase. The value of the home must not exceed the price cap.
As with similar Government schemes, there is a price cap on the value of the property you wish to purchase. The First homes scheme applies to low-to-moderate properties across the country. The maximum price for properties in London will be £420,000 and £250,000 everywhere else, after discount.
Local authorities can impose a lower price cap if they choose to. You must take out a mortgage of at least 50 percent.
In addition to the price cap, there is also a rule that buyers must take out a mortgage. The mortgage must cover at least 50 percent of the purchase price of the property.
You must have a local connection to the area.
One of the less clear-cut rules of the scheme is the requirement to have some sort of 'local connection' with the area the property is located in. The reason is to ensure that local people and families can remain living in their local areas rather than being forced to relocate due to rising property prices.
Currently, it's not yet clear what exactly qualifies as a 'local connection' to the area. According to several reports, it could simply come down to having family in the area, working in the area or having lived nearby for several years.
When it comes to determining exact rules, each Local Authority will have the freedom to carry out its own eligibility test to determine who should be prioritised for the scheme. So, it's likely that eligibility will vary from each region.
With that said, it's expected that key workers, including NHS staff, firefighters, police and delivery drivers, to name a few, will be given priority.
According to Gov.uk if homes remain unsold after three months, the rule of having a local connection can be removed. Therefore, any eligible first-time buyers can apply to purchase the property.
Buyers must ''pay it forward''
As mentioned previously, and perhaps one of the most essential rules, the discount will be passed onto all subsequent buyers. Therefore, when buyers choose to sell their First Homes home, the same percentage discount they received (e.g. minimum 30 percent) must be passed onto the new buyer. In addition, of course, said the buyer would need to meet the eligibility criteria at the time.
If a First Homes owner can't sell their property within six months, then the rules may be waived, allowing owners to sell it on the open market with an additional fee to be paid. However, given the demand for affordable homes in the UK, it's unlikely to happen.
Applying for the First Homes scheme
There is no formal registration process for the scheme. So, it's best to keep an eye out for new-build developments in your local area and check if the developers are part of the scheme.
The government has asked developers to ring-fence 25 percent of all new homes built to be part of the First Homes schemes. Providing this target is met, there should be a steady stream of affordable homes on the market in the coming months. So, be sure to keep your eye on local developments and market listings using sites such as Rightmove and Zoopla.
It's worth mentioning that although the scheme launched in June 2021, the majority of properties are yet to be built. So, it may be some time until the scheme really takes off and First Homes become available in your area.
For further information on the First Homes scheme, head to the Gov.UK or Help to Buy website.
Alternatives to the First Homes scheme
If you're not eligible for the Government's First Homes scheme, not all is lost. There are several initiatives that will assist first-time buyers in getting on the property ladder.
95% mortgage guarantee scheme – offers 95% mortgages for first-time buyers and people looking to move to a new home – as long as they have a deposit of between 5% and 9.99%. It's available for buying a property that will be your only home.
Help to Buy scheme – the help to buy scheme offers a 20% equity loan (40 per cent in London) from the government on any new-build properties in England. The scheme is now limited to first-time buyers only and is subject to regional price caps. Although Scotland and Northern Ireland currently don't offer this scheme, Wales offers something similar.
Shared ownership – the shared ownership scheme allows buyers an option to purchase a stake of as little as 25 percent of a property and pay rent on the remainder.
As with all government schemes, you must take your time to do your own research to determine which is best suited to you.
Of course, there is also an option to purchase your first home with StrideUp which is trying to bridge the gap between millennials and the UK housing market. To find out more about it and how they can help you buy your dream home, click here.
More from StrideUp