Published 27 MAY, 2021
What are personal finance influencers saving for?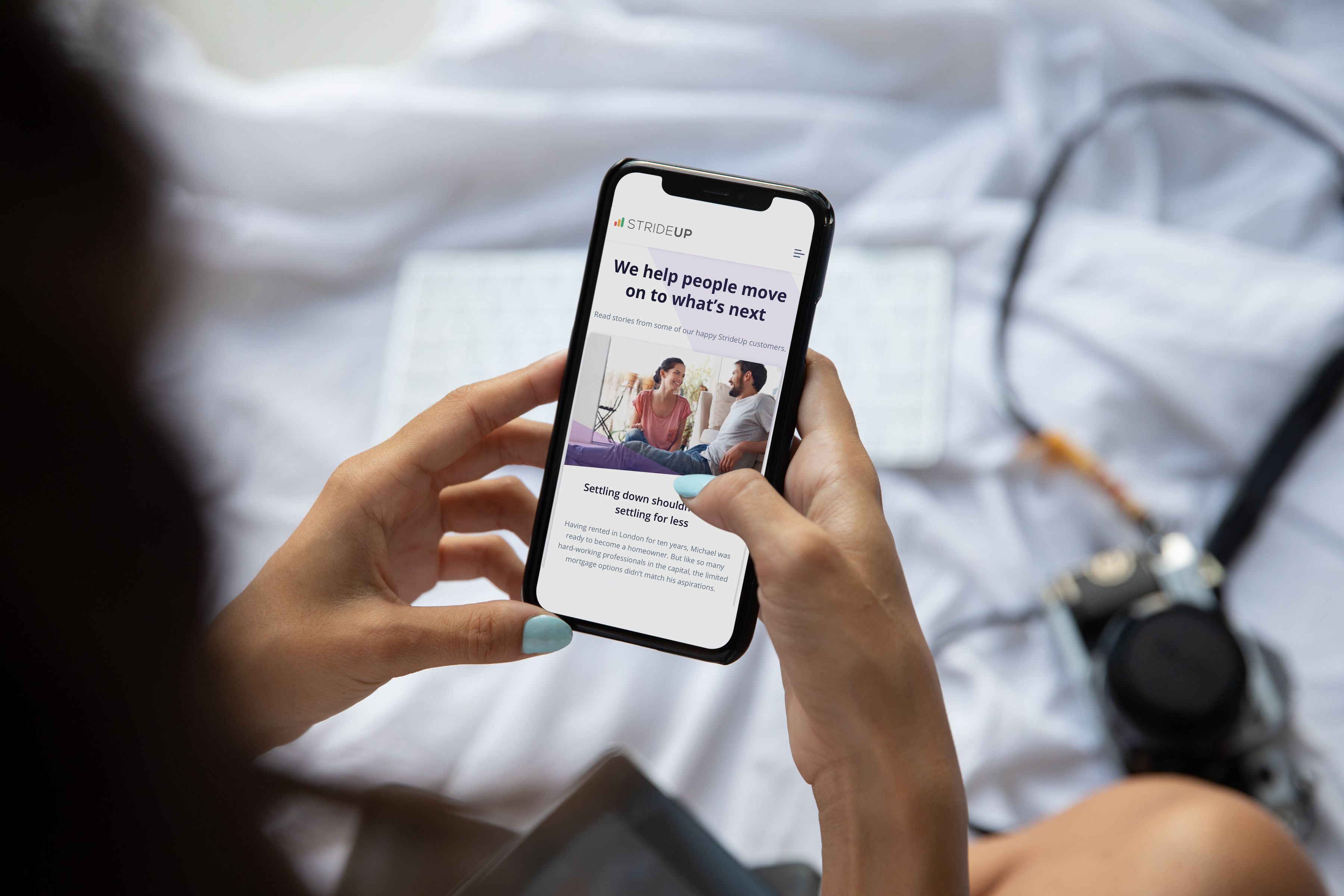 Saving money towards life goals such as putting money aside for a house deposit or buying a dream home, is on top of the list when it comes to life aspirations for a lot of people. It's easier said than done, but we have to start somewhere, right?
Here at StrideUp, we are on a mission to help first-time buyers to get into the property ladder. We want to make our customers' lives easier by making the dream home a reality and we believe to achieve that we also have to democratise the money talk and talk savings, because, generally, there's no way you can get a mortgage in the UK these days without saving towards a deposit.
This is the first blog of a series: "What personal finance influencers are saving for", and we want to motivate but also share valuable insights so people can get excited with their saving journey!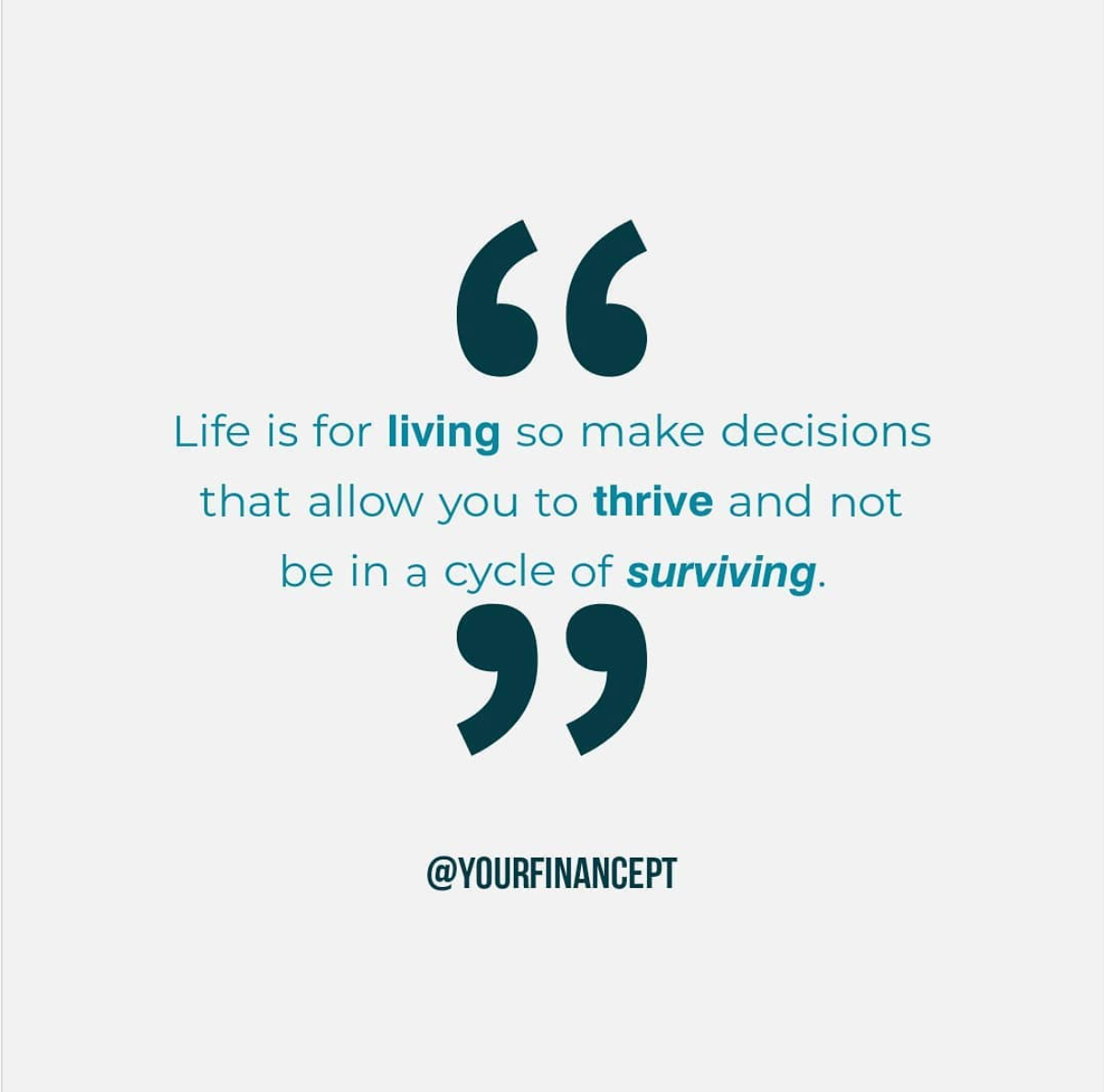 Saving Goal: Peta-Kay, 26 years old, Your Finance PT.
I became a Financial influencer shortly after I launched my Financial coaching business in mid-2020. I started to share content online surrounding personal finances and business. From doing so I've received a lot of positive feedback on how my content has helped people to better their Finances.
My main aspiration is to help as many people as possible to stop surviving in their finances and to start thriving and meeting their Finance goals. Seeing my clients make progress towards their goals gives me so much joy! I save for a variety of things for emergency funds and I save towards investment opportunities I want to explore in the near future.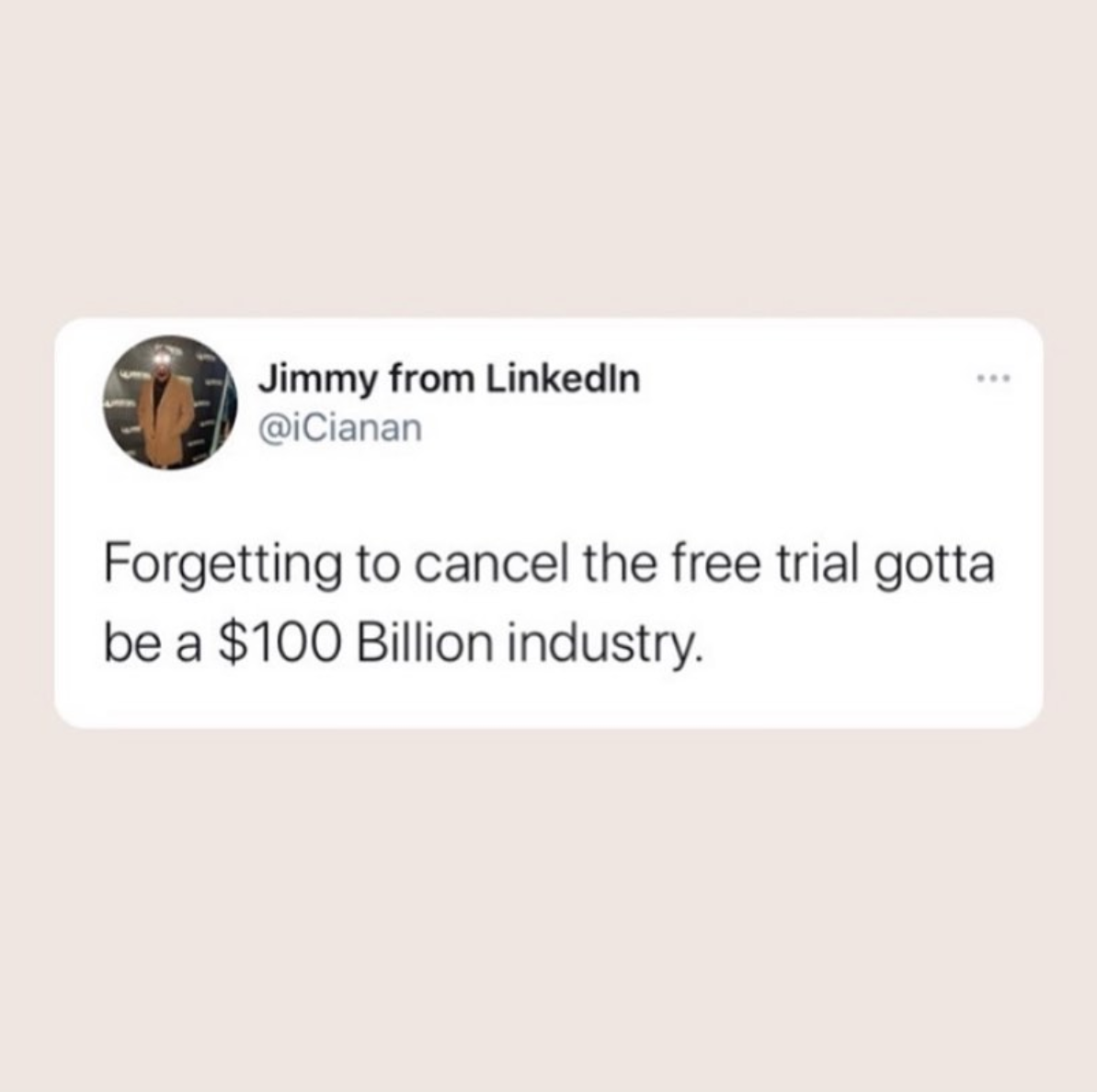 Saving Goal: Ellie, 28 years old, This Girl Talks Money.
I started This Girl Talks Money in 2019 after noticing a huge gap in the online space for female-focused, relatable financial information. I didn't want to be frugal but wanted to get smart with money and couldn't find anything out there. I started writing & people started to listen!
My main aspiration is to help as many young women as possible to feel financially confident & take charge of their money!
Savings wise, my focus is building my business so it's sustainable and also saving to pay down my mortgage.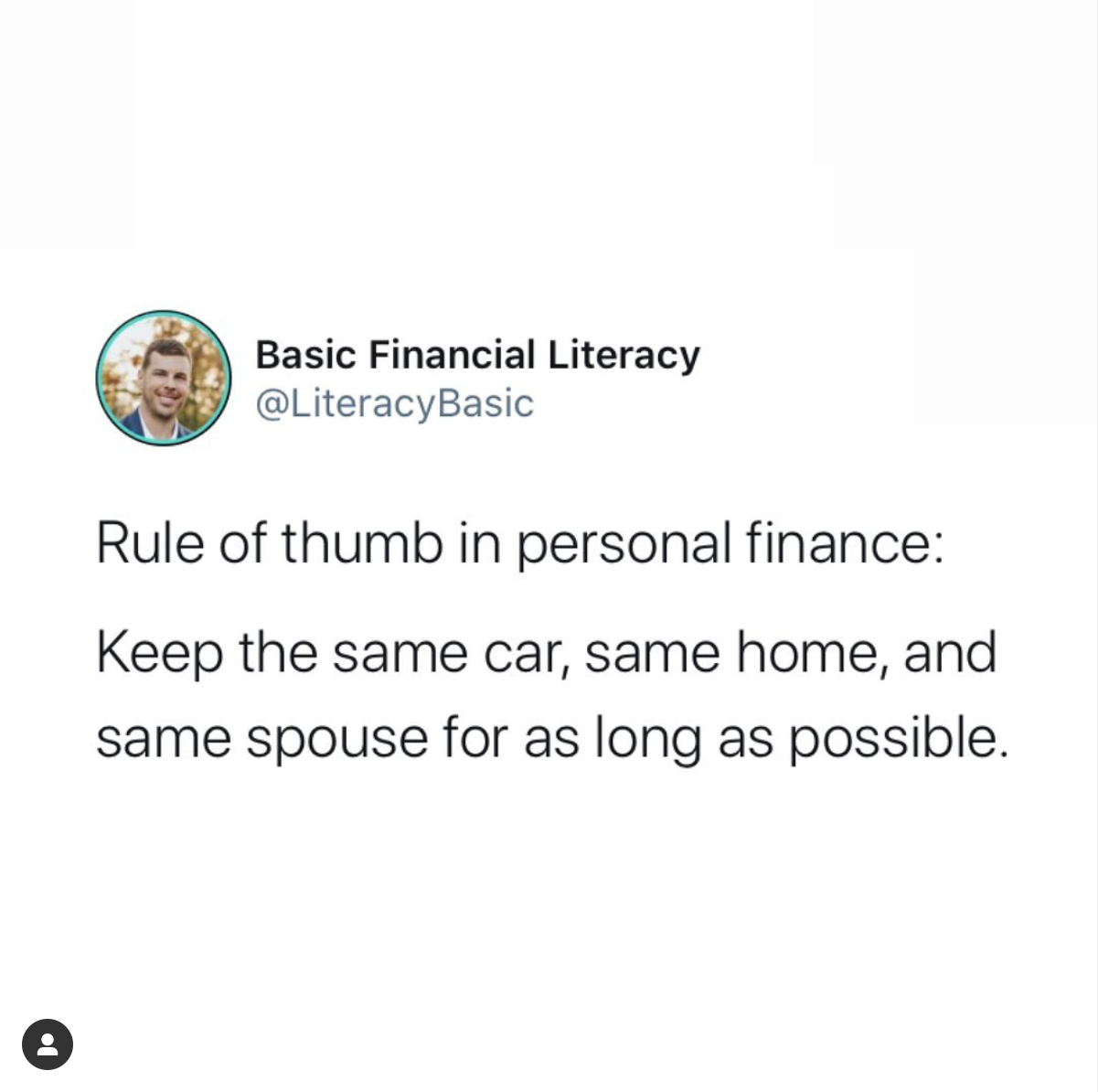 Saving Goal: Ryan, 23 years old, Making Money Simple.
It was about 2 years ago, I was in my final year at University and I was very interested in Personal Finance and Investing and there wasn't really much content around it, particularly from UK content creators. So I started my own page, originally as a blog and an Instagram account and I grew from there. Now I am also on Youtube, Tiktok and I've got my own podcast.
My main aspiration is freedom, especially time and financial freedom, where I have passive income streams that pay me every month so I can essentially not work 9-5 and live life freely.
What am I saving for? I would say investing, I am trying to build up my assets. I am in the accumulation phase. I accumulate as many assets as possible. In short-term index funds and cryptocurrency, in the long term, it would be getting into the property game, buying a property and renting them out until the point that I can make a passive income from my assets.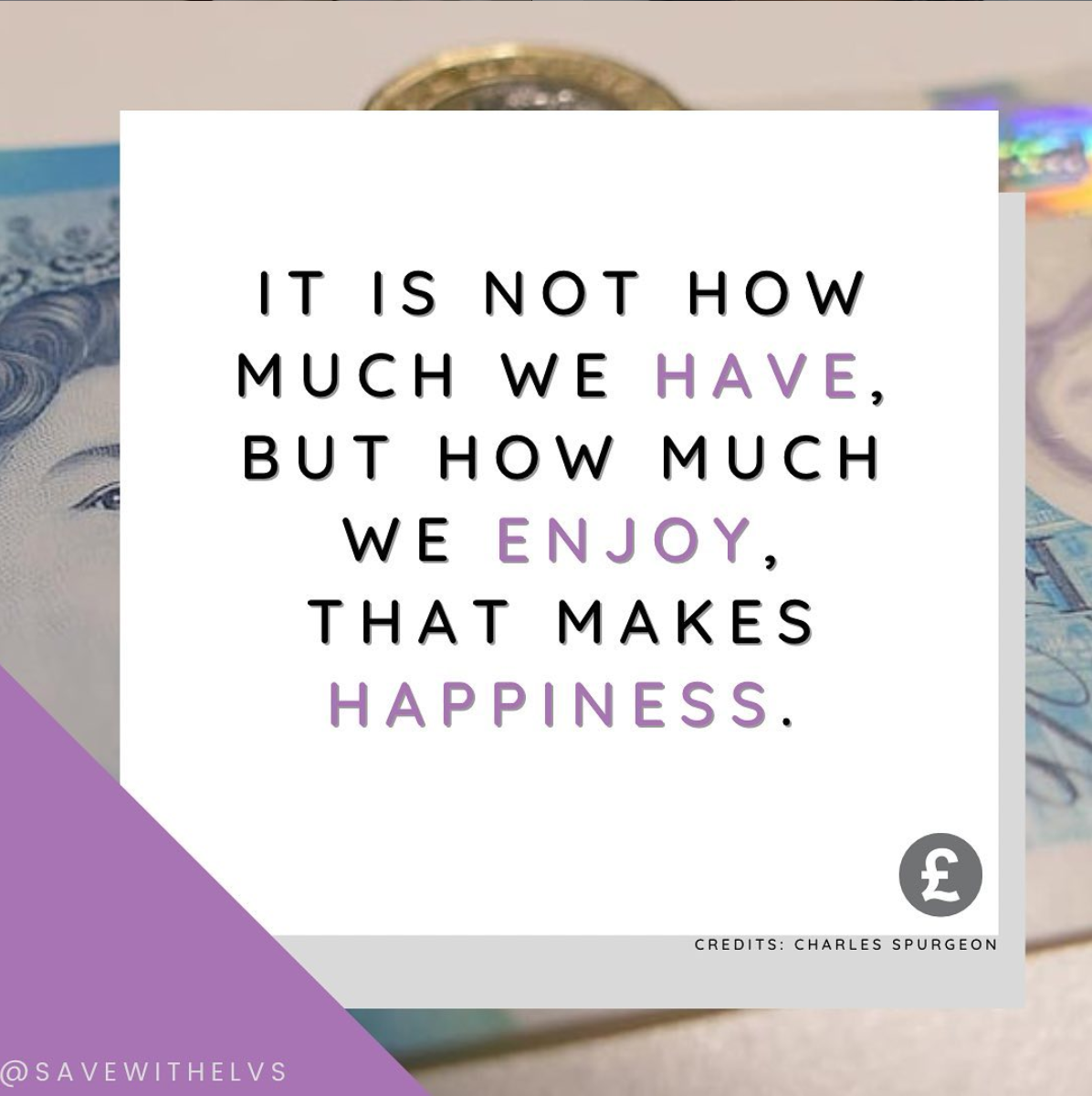 Saving Goal: Elvire Matu, 22 years old, Save with Elvs.
Personal Financial influencer (shares money-saving tips, bargains and financial education to young adults and other savvy savers on social media) she is also a choreographer, content creator and event graduate.
I was first hit with the reality of money when I went to university in 2016 whilst living in shared accommodation. I learnt various money-saving tips and tricks that prevented me from getting into debt at university. During the lockdown, I decided to convert my social media platform to help others by sharing some of the money-saving tips that I had learnt along the way.
Through my content, I aim to help inspire, motivate and bring more awareness of money to people my age.I am currently saving towards a mortgage through my Help to Buy ISA and Lifetime ISA.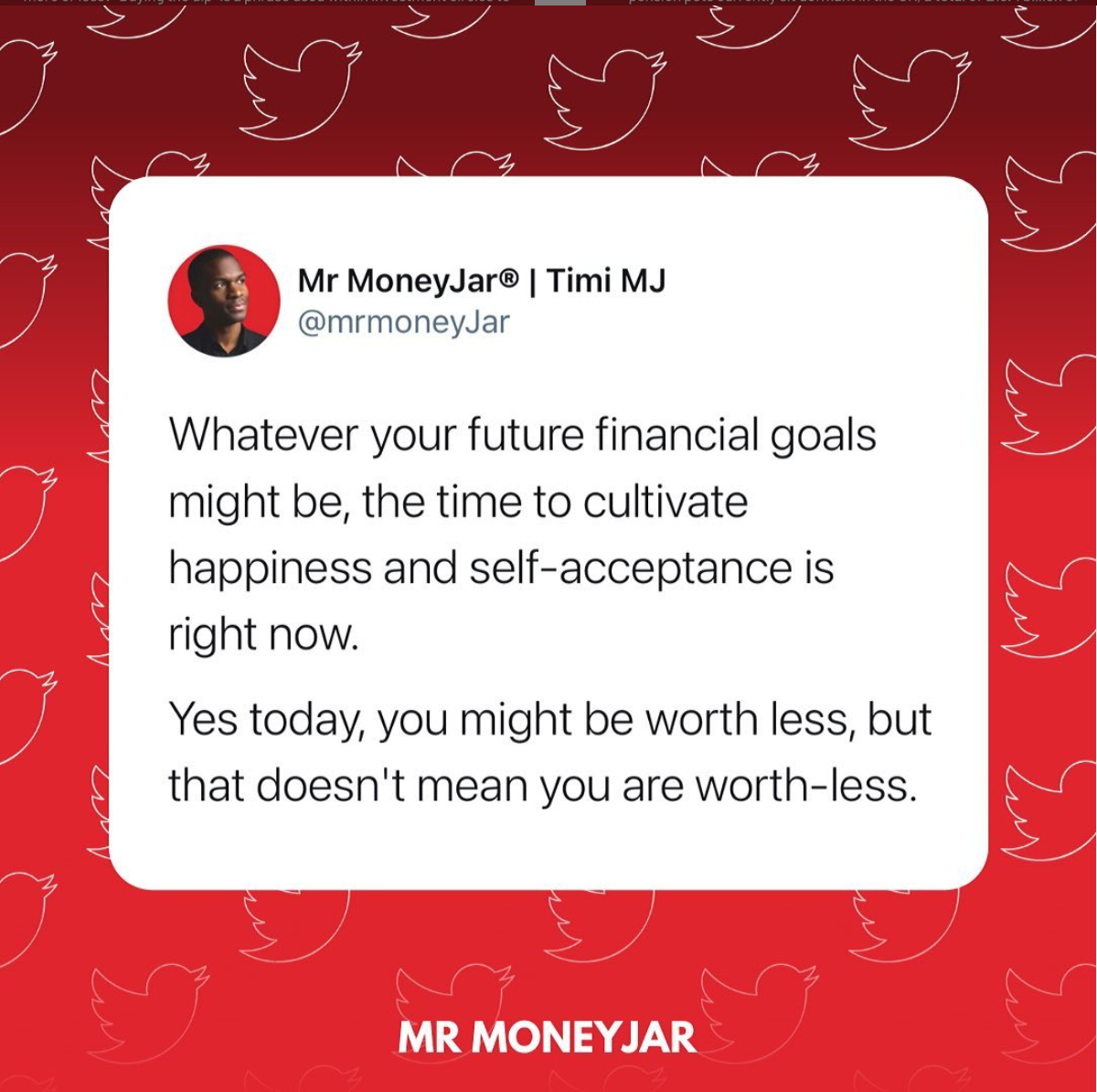 Saving Goal: Timi, 31 years old, Mr Money Jar.
I first started out with a blog (which nobody read) and then I moved to Instagram, as that's where most of the engagement was. I started out by sharing my personal finance experiences via photos of myself, but over time it is my brand of fun, relatable infographics that have resonated with my audience.
My aspiration is to make financial education accessible to all and to make learning about money fun. So whether that's helping people to get out of debt, start a budget for the first time, or to start investing, I would like my content to play a role in that. I would also like to run for Chancellor one day (one day!)
Aside from my emergency fund, almost all of my financial resources are going into my business at the moment, to buy things to enable me to create images and video content. That includes things like video editing software and kit.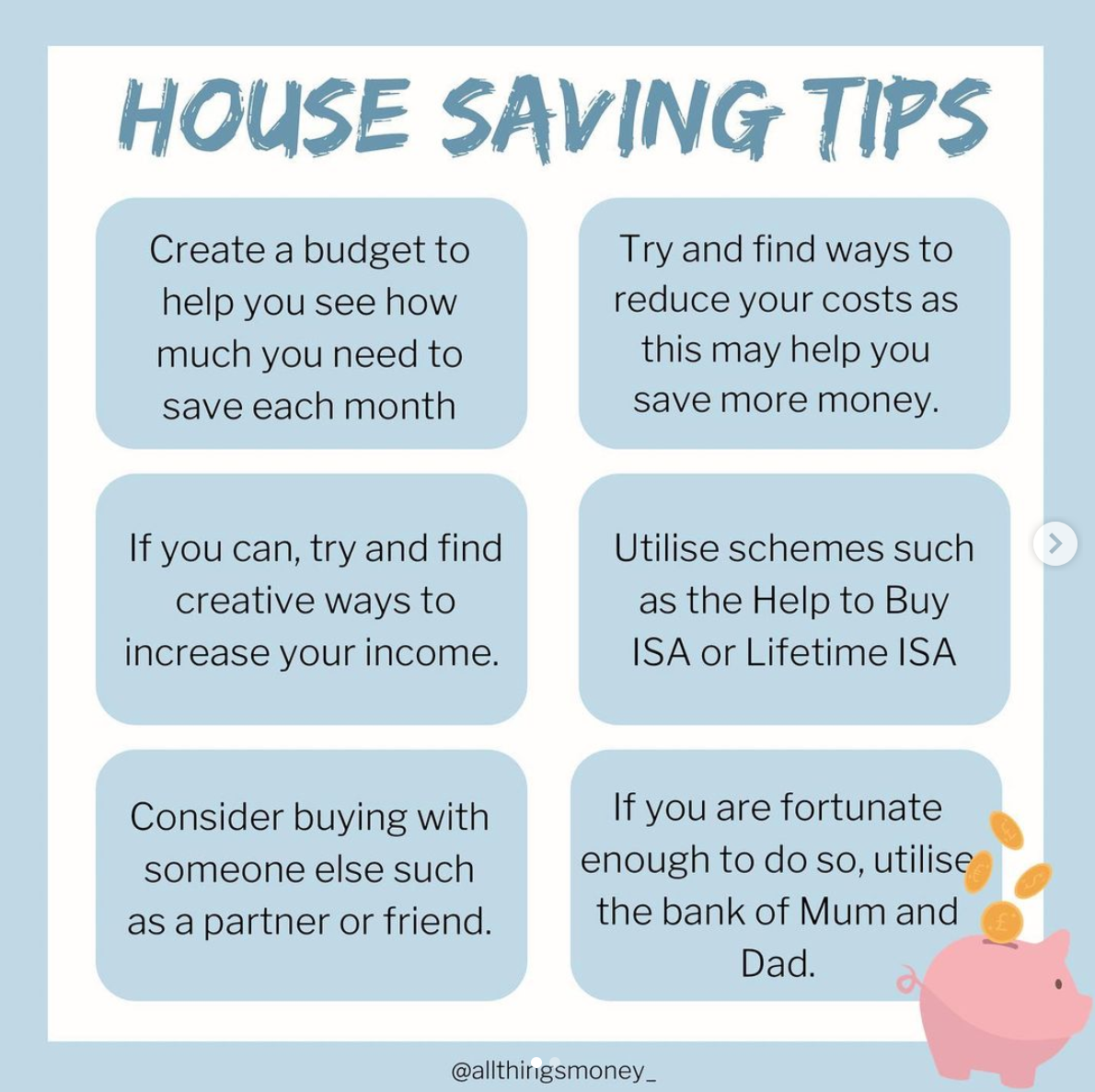 Saving goal: Ola, 23 years old, All Things Money.
It kind of just happened! I have always been an avid budgeter and saver and actually learnt how to invest properly last year, so I decided to create All Things Money to help people do the same, and to help cover some of the financial topics not covered in school!
My main aspiration is to continue to help educate young adults about the world of personal finance. I know how daunting adulting can be, so my main aim is to help young people feel less overwhelmed and financially empowered!
At the moment, I am currently saving towards a huge travelling trip! I was meant to move to Australia last year, so as soon as we are allowed to travel, that's where I am off to first!
Want to learn more about buying a home with StrideUp? Get Started Here.
More from StrideUp