Published 22 SEP, 2021
How to negotiate an offer like a pro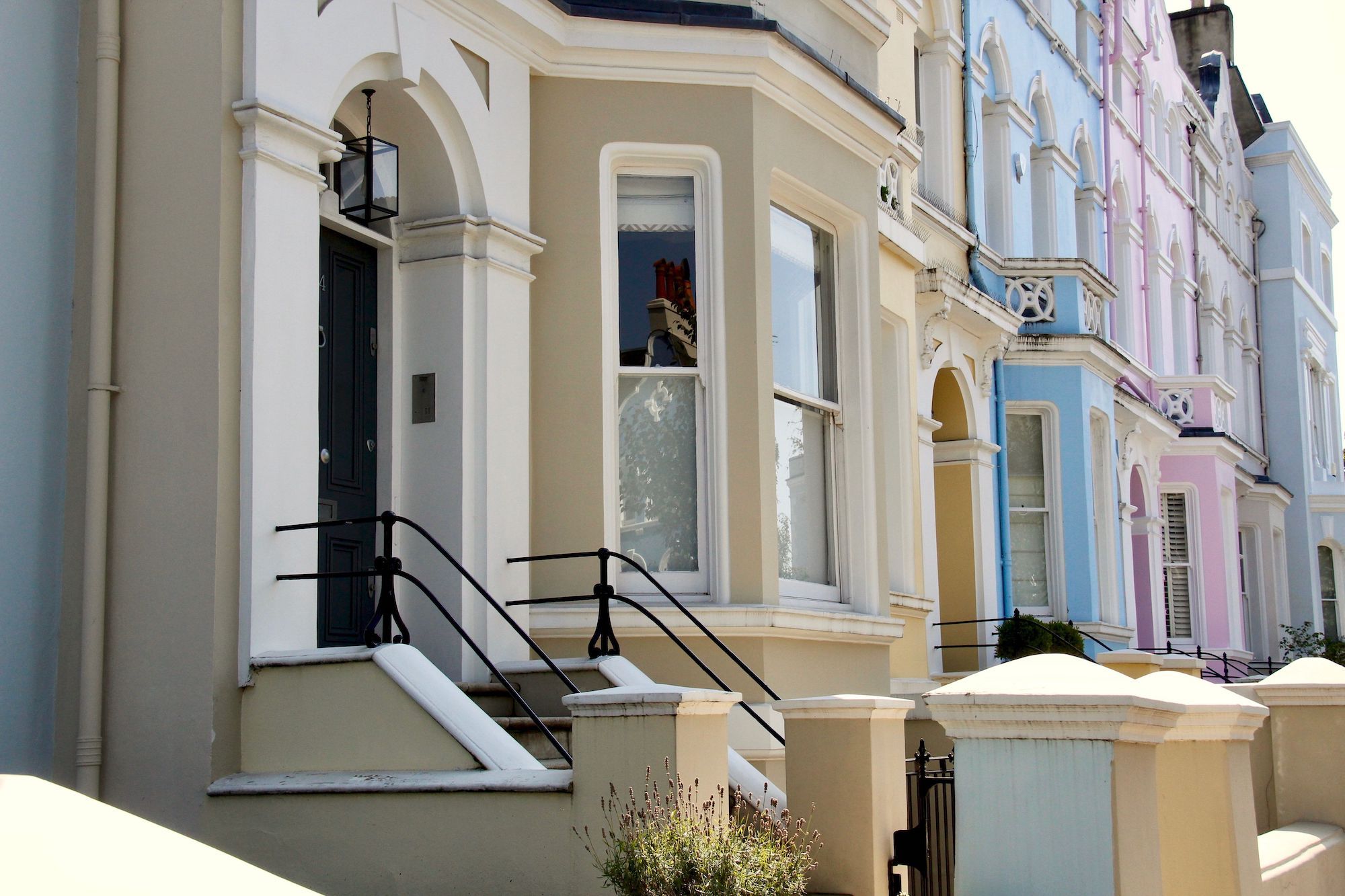 Of course, the fun part of the process is the searching; poring over websites, spending your weekends viewing, imagining your potential future lives in different properties. It's once you've found your perfect home though, that things can become a little more complicated. Your search may be over and you may well have found 'the one', but the somewhat daunting process of agreeing purchase terms and following on to completion is only just beginning.
So how do you go about negotiating a good purchase price?
If you've fallen in love with your chosen property, will you feel emotionally compelled to put in a high offer to secure it, or can you risk putting in a lower offer and potentially losing it? How can you ensure that you get your perfect property at the best price? Recent research of Countrywide Estate Agents' data by Barclays revealed that 20% of first-time buyers had paid over the asking price for their properties and that 51% regretted not negotiating before buying. Make sure you're not one of them by following our how to guide for getting a great deal on your first property:
Knowledge is power: Research, research, research
It's a cliche but it's true! Remember, the asking price doesn't necessarily represent the true value of the property. Estate agents are paid commission on their sales so they can often overestimate the asking price. Sellers too, are instinctively likely to inflate the price and sometimes expect you to haggle. The more you know about the property - its condition, its marketing history, its value in relation to other similar properties in the area - the stronger your bargaining position. So research these aspects thoroughly:
Condition: View the property objectively. You may have been swept away emotionally by the feel of the place, but make sure you view it again with a practical head on. (Check our how to view a property guide). If you can, take someone with you who knows about building or DIY (if you don't!). Check inside and out for any flaws or major works that need carrying out as these can represent an opportunity for negotiating some money off the price. Ask when the boiler was installed, when the roof or windows were last repaired, and check the state of the woodwork, floorboards, plumbing and major redecoration requirements. If it is likely that work will be needed in the near future, estimate the cost of the work required and consider taking some (or all) of this off your offer price, or negotiate for the work to be done before completion if you go on to agree to a higher price.
Marketing history: This is of utmost importance. The best way to tell whether a house is overvalued is to check how long it has been on the market. You can easily check on property websites such as Zoopla and Rightmove how long the property has been listed, with which estate agents and whether the price has been reduced. Ask why the owner is selling and whether there have been any previous offers which have been declined or have fallen through. If the market in your area is generally buoyant, it could indicate that a house that has been on the market for a long time is overvalued and that there is room for manoeuvre on the price.
The local market: Researching the prices of other properties in the same area is crucial when you are negotiating on your first property. Search for properties that have similar features such as the number of bedrooms, bathrooms, garages, parking, and garden space. Compare their condition and presentation with that of your chosen property. Look at properties that are on the market currently but more importantly, check recently sold properties too. This information can be easily obtained through sites like Rightmove and Zoopla, and is often in the sidebar when you're viewing your prospective property on those websites. You can also check the Land Registry website to find the average house price for the area. Don't forget to consider local environmental market factors too. Are there good transport links? Is the property within a good school catchment area? What are the crime rates like? Are there any new developments going up that could improve services but also produce more traffic or noise pollution? These are all factors that could impact the value of your house negatively or positively.
If you think a house is overpriced based on this market research, speak to the estate agent and ask them to put your concerns to the vendors. They may be more willing to negotiate when presented with hard evidence about the local market.
Make your offer
Once you have armed yourself with as much knowledge as possible, it's time to make your offer. Use the results of your research to determine a reasonable maximum price you would pay for the property. Keep this price in mind and work backwards.
Go low. Start with a lower offer than the price you are willing to pay on the assumption that this will be rejected. This will give more room for negotiation and you can get a feel for how flexible the vendor's position is. (Try not to go too low with your offer as this will increase your chances of being gazumped - when the seller accepts a higher offer from another buyer after they've accepted your offer - further down the line.) Submit your offer in writing as well so that you have a record of negotiations. You can then state that the offer is subject to a mortgage\finance offer and a satisfactory survey, and also stipulate that the property should be taken off the market to further limit the possibility of gazumping.
**Explain. ** Set out the basis of your offer - state the local market information that has influenced it and list what work the house needs and how much this will cost.
Negotiate. If your initial offer is rejected, don't panic. Ask for a counter offer from the vendor and consider raising your offer in small increments.
Keep calm. Don't reveal anything about your finances to the estate agent as it is in their interests to push you for a higher offer if they think you can afford it. Be cool and professional - it's important not to seem too keen, even if you are emotionally invested in the property. Playing hard to get works in the property world as well! It sometimes helps to imply that you also have an interest in another property. Even if this isn't strictly true, it can help focus the vendor and encourage them to accept your offer quickly for fear of losing the sale.
Play your jokers. As a first-time buyer you have some extra negotiating tricks up your sleeve. You will be in the enviable position of being chain-free which is very attractive for vendors who want to avoid a long drawn-out, expensive process. If you also make sure that you can prove you have the funds available or a mortgage agreed in principle, you will be in a much stronger position than many other buyers.
Manage your expectations. Be realistic about your negotiations. You are most likely to be able to haggle a price down when there are certain set of circumstances in place. If the property has been on the market for a while, there's a lack of other interest or the vendor needs a particularly quick sale, you will be in a much better bargaining position. However, if the property of your dreams has only just come onto the market, looks like it is competitively priced and is presented well, it is unlikely that you will be able to negotiate much (if anything) off the asking price. If you need to move quickly on an attractive property, bear in mind when budgeting that you may have to pay close to the asking price (or sometimes even over). What you can still do in negotiations however, is play to your first-time buyer strengths and ensure that you present yourself as the most desirable buyer in the pack.
Following these steps should put you in the best possible position for offering on your first property with professionalism and confidence. Good luck, and let us know how you get on!
More from StrideUp